Network
Leverage the power of Relay's payment network
Join Relay's community of carriers, brokers, owner operators, drivers, and merchants to save time and money, while transforming the freight and logistic industry.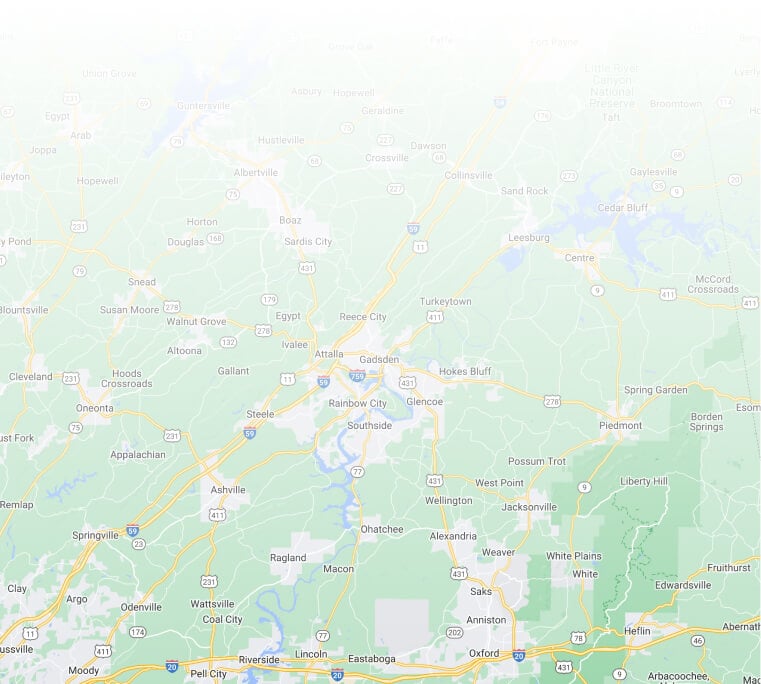 One Network, United by Shared Interests
Transparency
It's built into everything we do and how we work with customers. That means no hidden fees, confusing contracts, or fine print. Join us in keeping it real.
Winning Together
Our safe and efficient payment solutions provide game-changing benefits for carrier fleets, owner operators, brokers, shippers, and merchants.
Customer Service
Our community has a shared commitment to doing right by our customers. We know that we grow when our customers are with us for the long haul.
Technology
We're committed to finding and embracing new solutions to long-standing problems. That's why we collaborate with customers as we develop products.
Impact of the Relay Community
Together, we're improving the efficiency of the supply chain, the backbone of America's economy.
Reducing friction and wasted time helps move products to store shelves more quickly. A more efficient supply chain helps combat inflation.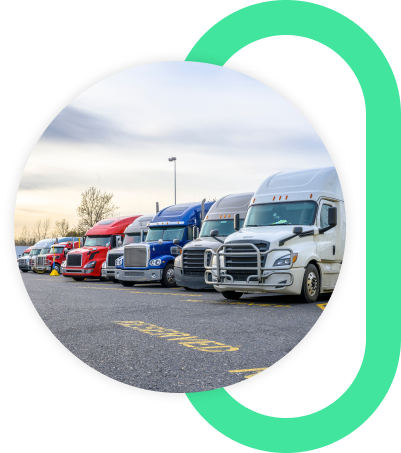 Enhance your profitability by harnessing the power of our network.
Relay's seamless, digital payment technology is designed for today's fleets, brokers, drivers and merchants, working together to move faster. Enhance trust throughout your own networks by using Relay solutions to digitize accounting processes and eliminate payment hassles, lost receipts, and back-office backlogs.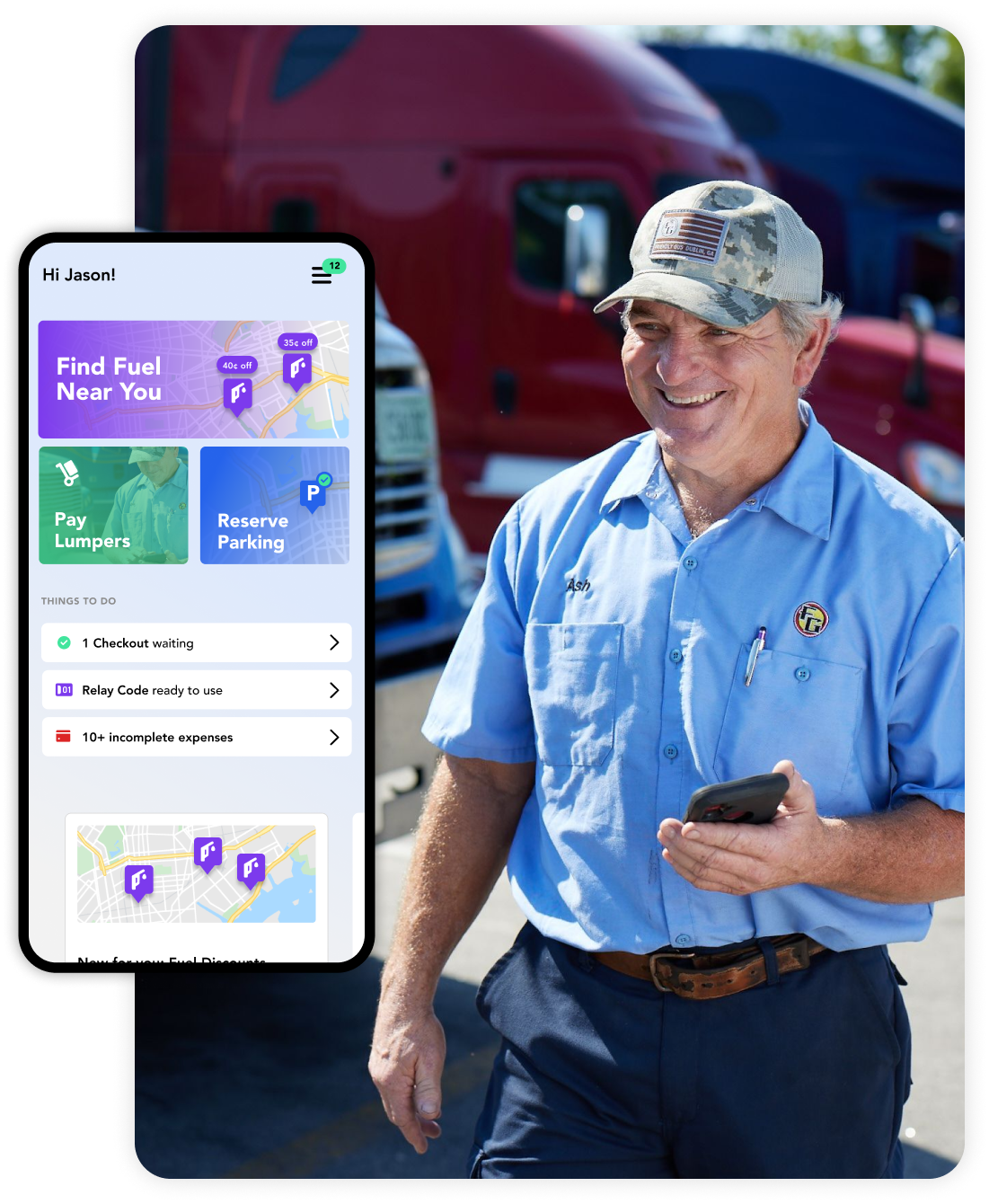 350,000+ drivers
90,000+ fleets
2,000+ merchants
A growing network benefiting from one another
Relay Driver Council
A unique community of more than 1,500 truck drivers helping address chronic pain points.
You insights and points-of-view help us develop solutions that can reduce the frustrations that come with this demanding job.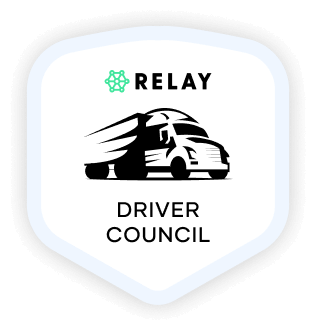 America's truck drivers are the underappreciated heroes of our nation's supply chain.
Relay's Driver Council gives drivers a voice. Our product development team often asks for their feedback on new products and features. Drivers have had a real impact from the early days of Relay.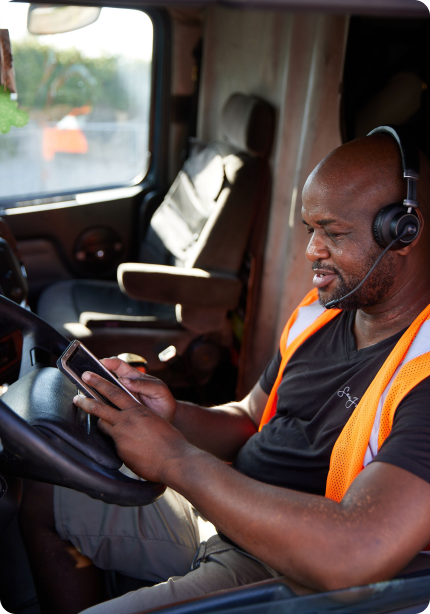 Find services from participating merchants on your route
Fuel
Find truck stops along your route and pay with Relay to save on every gallon of diesel.
Parking
Find and reserve parking at a safe, secure lot where you are going to be when you need to stop.
Unloading
Quickly pay for unloading fees and get instant receipts at warehouses across the nation.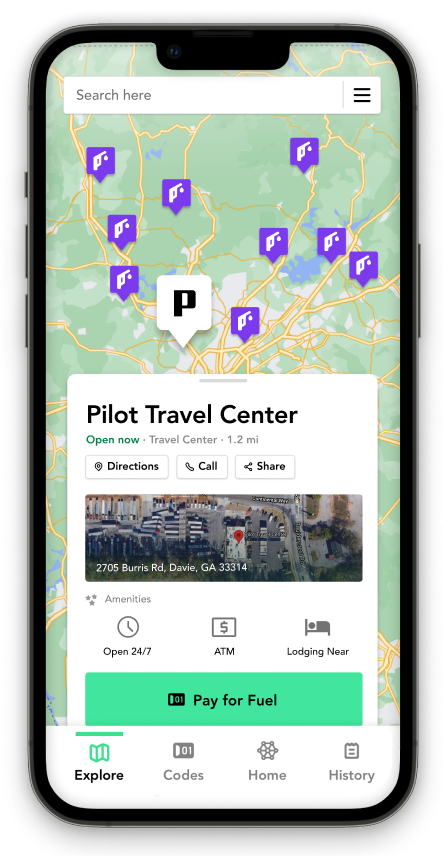 Join the Relay Network
Complete the form below to learn more about our solutions for your business