A Community To Accelerate Innovation
Join today and get exclusive access to council events, product launches, and giveaways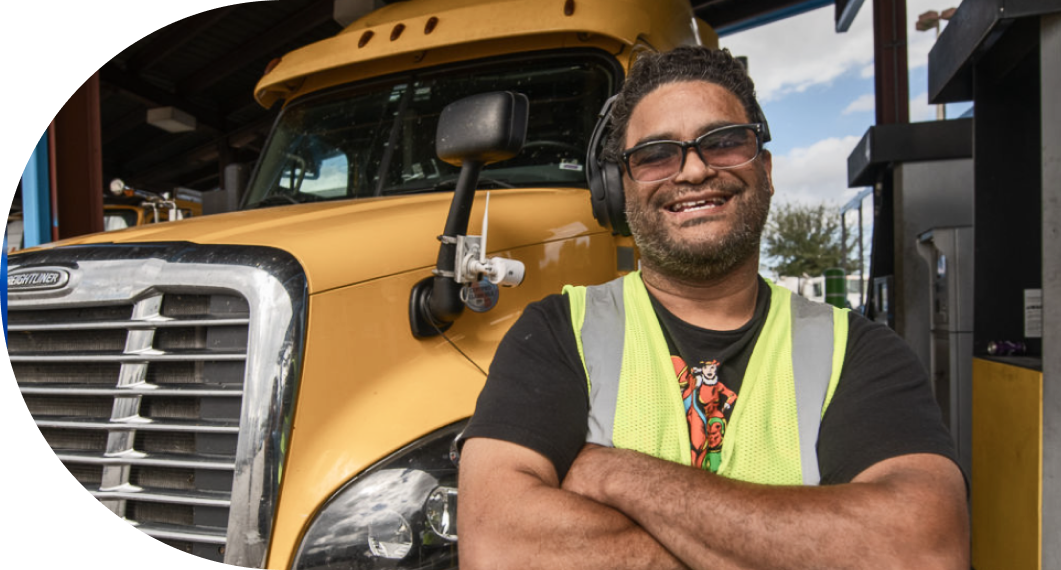 Our Vision
We believe that the logistics industry is built from the wheels up, and want to give a voice to the millions of truck drivers that keep America moving. Join us to help shape the future of trucking and over-the-road payments.
The Driver Council Benefits
Relay's goal is to make the lives of truck drivers easier through technology. This makes your feedback important to us, because we want to get it right! As a Driver Council member, you'll get to:
Test drive our new products
Get exclusive access to launch events
Provide valuable feedback and new ideas
Get exclusive member giveaways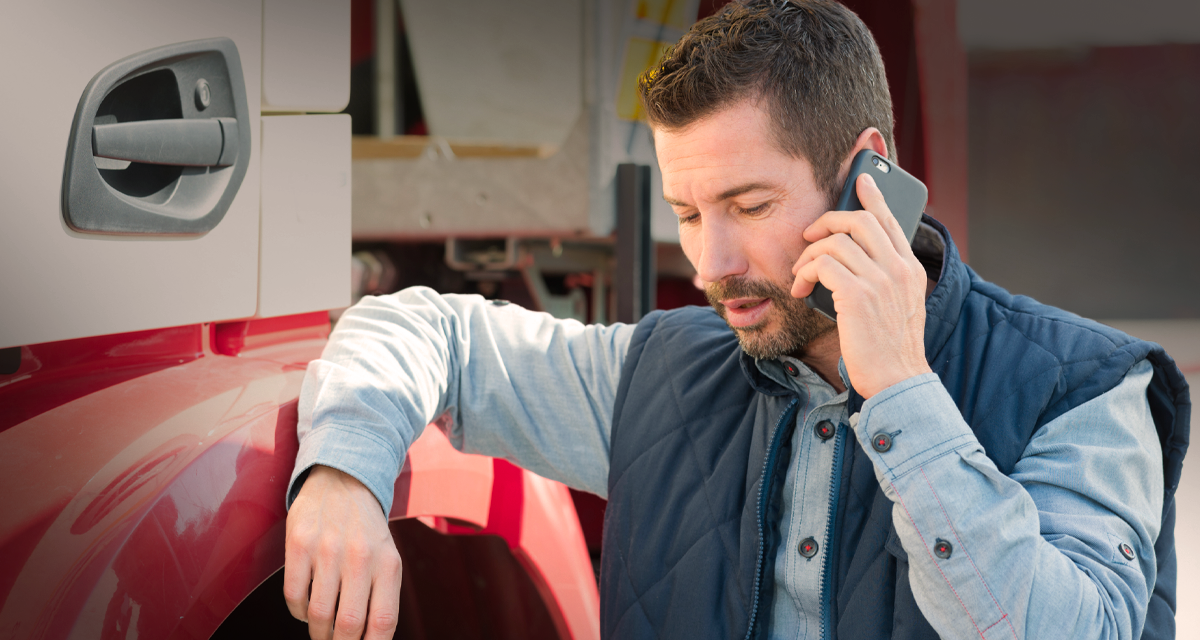 If Relay can solve the time-wasting problems I face when making deliveries, I'd be able to buy my own fleet.
James Harris, Relay Driver Council Member and Owner-Operator
I've been driving for 30+ years, and this is the first time I feel I have a voice in the industry. This is an incredible initiative, and I'm honored to be a part of this important community.
Mike Zweber, Relay Driver Council Member and Owner-Operator
Join the Relay Drivers Council