Send Download Link To Your Phone:
A better way to pay
See how the Relay network can transform your business
We connect freight brokers, carriers, owner operators and merchants on a single payment network, cutting out the middleman and manual processes that impact earning potential for all parties.
Get Discounted Fuel
Take advantage of Relay's negotiated discounts and save money at the pump throughout our merchant partner network.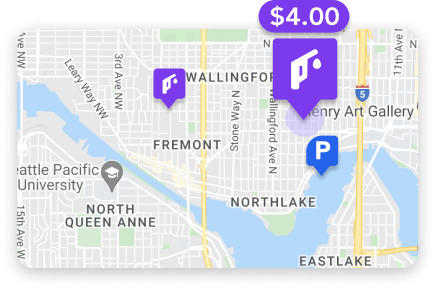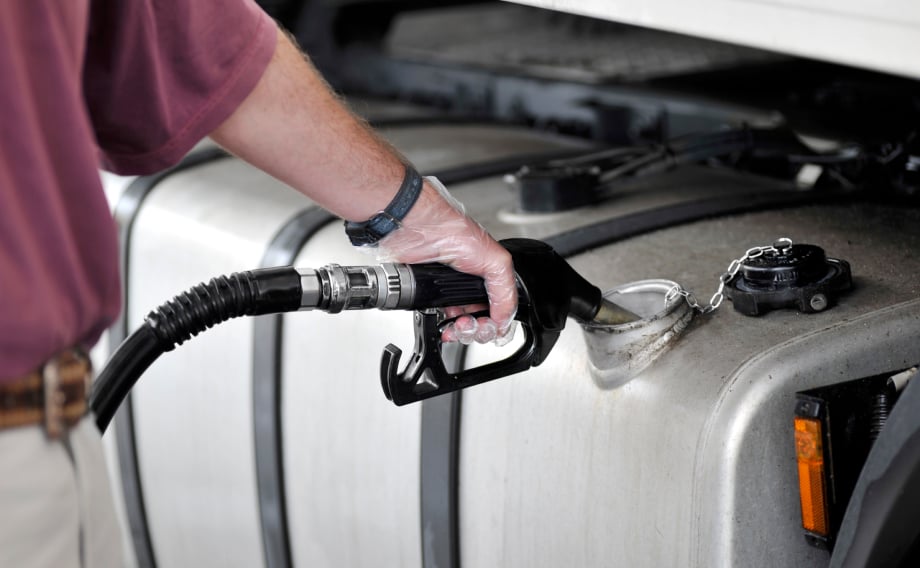 Secure and Pay for Parking
Use the Relay app to find parking spaces throughout our nationwide network and reserve your spots with a single click via RelayPay.
Quickly find available spots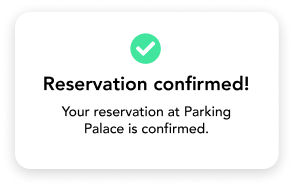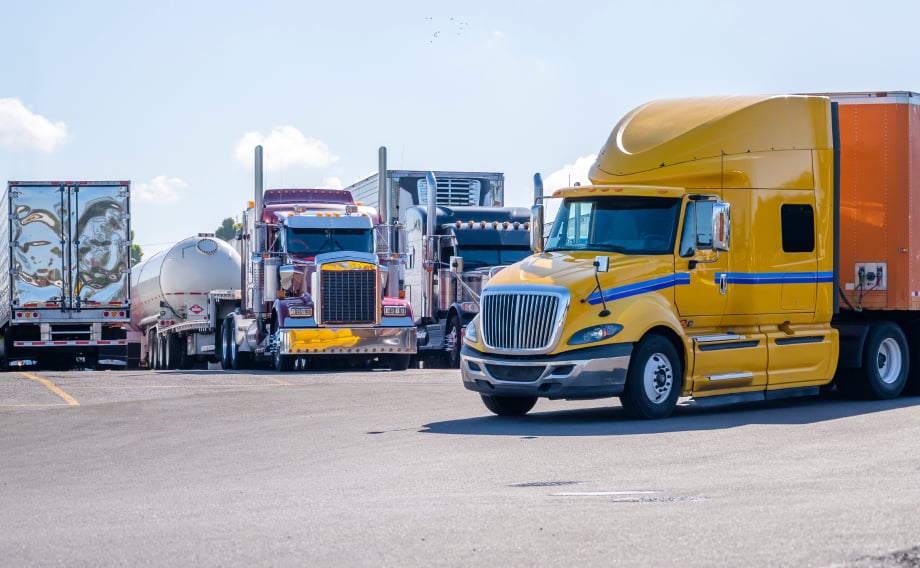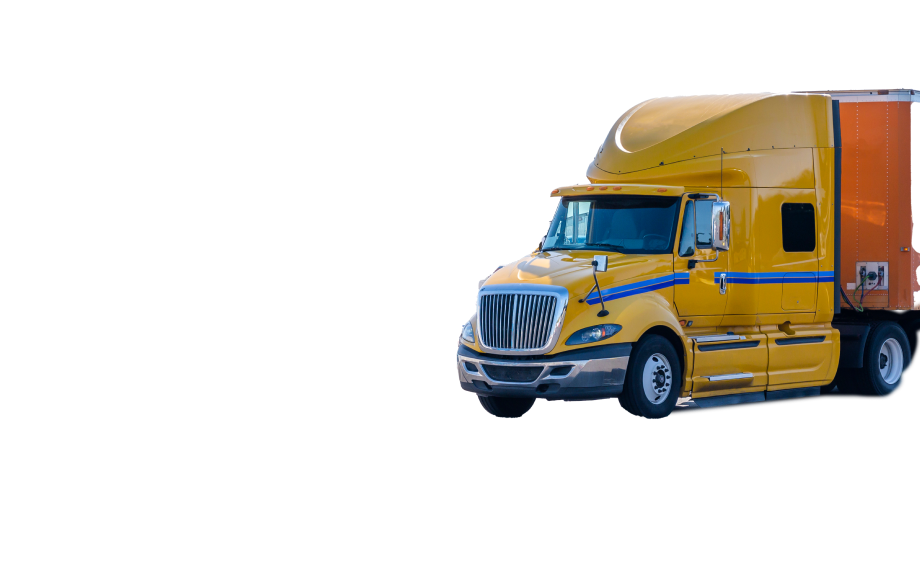 Quickly find available spots
Instant Lumper Payments
Fast cash-free unloading that saves you money, gets you off the dock faster, and ensures reimbursement.
Save more than 30 minutes on dock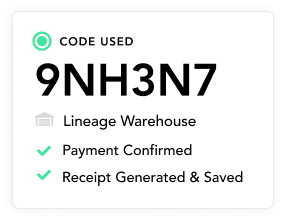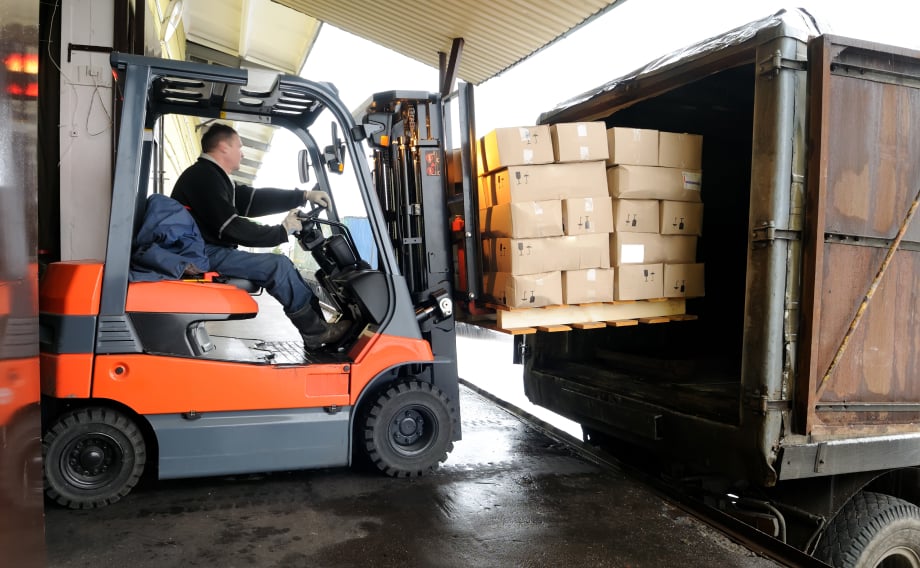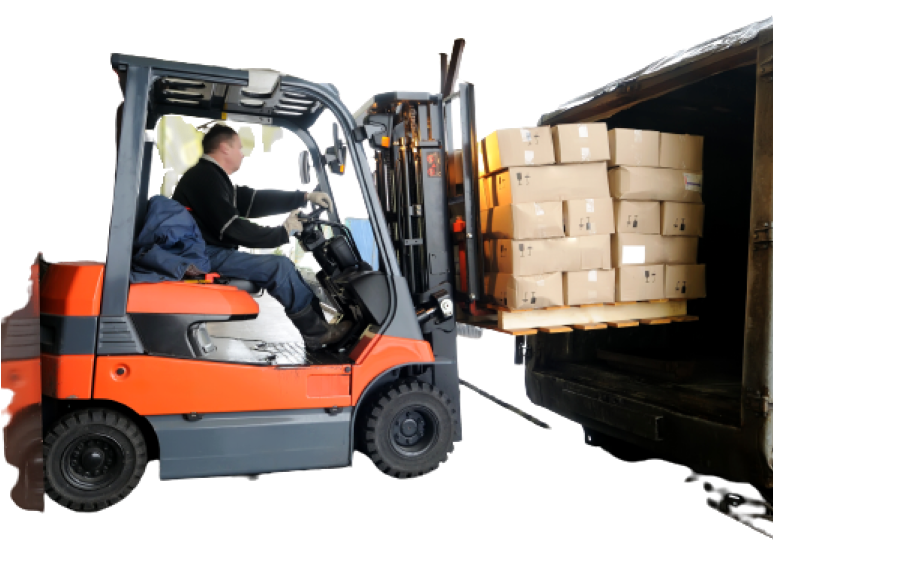 Save more than 30 minutes on dock
Centralize OTR Payments
Track and control your over-the-road payments and receipts in one one place.
Pay for parking, tolls, repairs, truck washes, and more
Easy payments from your phone
Capture and track receipts in one place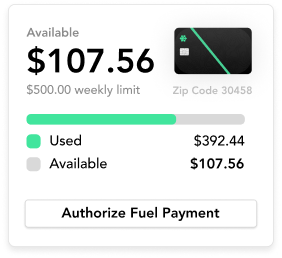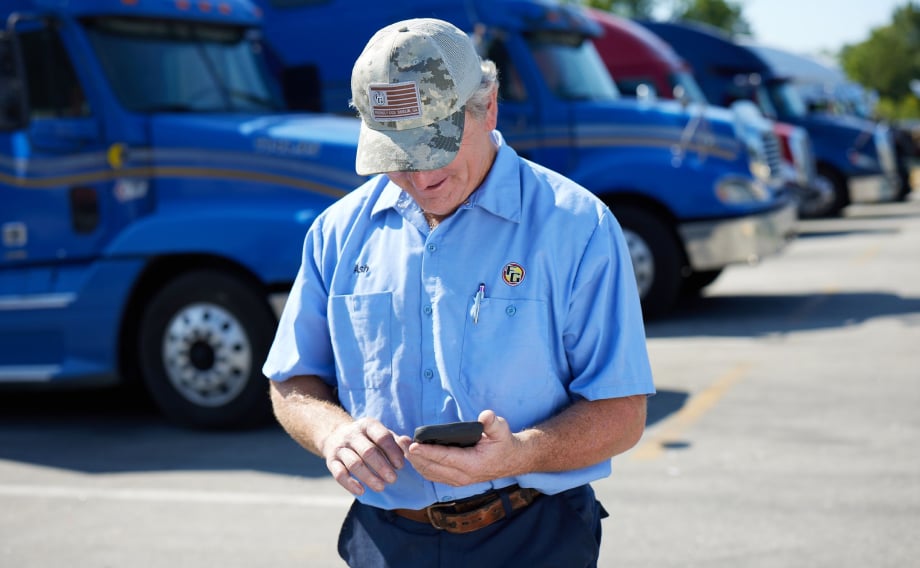 Pay for parking, tolls, repairs, truck washes, and more
Easy payments from your phone
Capture and track receipts in one place